101 Dalmatians KIDS: a "mini-Troupe" Production
AUDITIONS: OCTOBER 12 (YOUTH)
Mini-troupe productions allow actors new to the stage a chance to participate in an audition-based production on a smaller scale. Productions are 30 minutes in length and feature two public performances on our Sugar Land Auditorium mainstage.
Based on the classic animated film, Disney's 101 Dalmatians KIDS is a fur-raising adventure featuring Cruella De Vil, Disney's most outrageous villain, and 101 of the most adorable heroes to set their paws onstage. With a high-spirited score and lovable characters, this stage adaptation is certain to charm and delight all audiences.
Pet owners, Roger and Anita, live happily in London with their Dalmatians, Pongo and Perdita, stalwart dogs devoted to raising their puppies. Everything is quiet until Anita's former classmate, the monstrous Cruella De Vil, plots to steal the puppies for her new fur coat. The Dalmatians rally all the dogs of London for a daring rescue of the puppies from Cruella and her bumbling henchmen.
PRODUCTION TEAM: 
Director/Choreographer: Annelea Bootle
Music Director: Sarah Patterson
AUDITIONS: Saturday, October 12 9:00AM-12:30PM. Actors auditioning should stay the whole time.
AGES: 4-12
WHAT TO PREPARE: Students should be prepared to learn music, act out scenes from the show, and learn some choreography (dancing). To be best prepared, we recommend you learn the song "Kanine Krunchies" from 101 Dalmatians. Here is a link to the song so you can listen along and learn at home before auditions: Kanine Krunchies Song . Auditions are open to parents to observe.
For a list of characters, please visit: https://www.mtishows.com/disneys-101-dalmatians-kids
TUITION: $295. Tuition not due until after casting. Payment plans and tuition assistance programs available. For a tuition assistance application, please contact sarah@inspirationstage.com
REHEARSALS:
Saturday, October 19 9:00am-12:30pm
Saturday, October 26 9:00am-12:30pm
Saturday, November 2 9:00am-12:30pm
Saturday, November 9 9:00am-12:30pm
Saturday, November 16 9:00am-12:30pm
Thursday, November 21 5:30pm-7:30pm
Saturday, November 23 9:00am-12:30pm
PERFORMANCES: Saturday, November 23 at 1pm & 6pm
---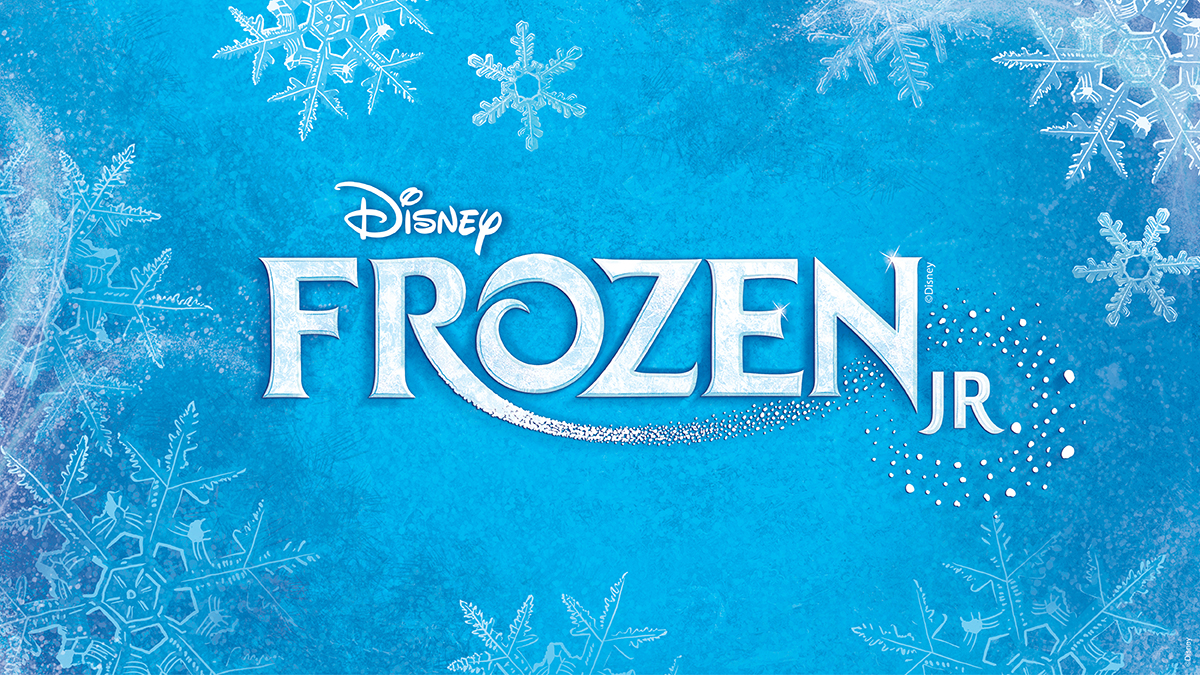 Disney's Frozen JR
AUDITIONS: October 22 (YOUTH / TEEN)
Inspiration Stage proudly presents open auditions for Disney's Frozen JR! The enchanting modern classic from Disney is ready for your Broadway Junior stars! Frozen JR. is based on the 2018 Broadway musical, and brings Elsa, Anna, and the magical land of Arendelle to life, onstage. The show features all of the memorable songs from the animated film, with music and lyrics by Kristen Anderson-Lopez and Robert Lopez, plus five new songs written for the Broadway production.
AUDITIONS: Tuesday, October 22 5:30pm-8:30pm. Please plan to stay for the duration of auditions
PRODUCTION TEAM:
Director/Music Director: Sarah Patterson
Co-Choreographers: Mandy Seymore-Sensat & Annelea Bootle
AGES: 8-18
WHAT TO PREPARE: For this audition, we would like you to sing songs from the show (Disney's Frozen JR). Please prepare at least one of the following songs (you are encouraged to learn each of these). We will review these at auditions, but it's best if you are already familiar with them. You should also be prepared to learn choreography and cold read from the script.
Young or Medium Anna or Elsa: "A Little Bit of You"
Elsa: "Let It Go" & "Dangerous To Dream"
Anna: "For The First Time in Forever" & "Love Is An Open Door"
Kristoff: "Reindeers Are Better Than People"
Oaken: "Hygge"
Olaf: "In Summer"
Hans: "Love Is An Open Door"
All other characters: "Fixer Upper"
Here is a link to the Frozen JR tracks: Frozen JR Rehearsal Tracks
For a list of characters, visit https://www.mtishows.com/disneys-frozen-jr
TUITION: $395. Tuition not due until after casting. Payment plans and tuition assistance programs available. For a tuition assistance application, please contact sarah@inspirationstage.com
REHEARSALS:
Thursday, October 24 5:30pm-8:30pm
Friday, October 25 5:00pm-10:00pm
Tuesday, October 29 5:30pm-8:30pm
Tuesday, November 5 5:30pm-8:30pm
Thursday, November 7 5:30pm-8:30pm
Tuesday, November 12 5:30pm-8:30pm
Thursday, November 14 5:30pm-8:30pm
Friday, November 15 5:00pm-10:00pm
Tuesday, November 19 5:30pm-8:30pm
Thursday, November 21 5:30pm-8:30pm
Friday, November 22 5:00pm-10:00pm
*SPECIAL PERFORMANCE* Friday, November 29 or Saturday, November 30 (please indicate availability on audition form)
TECH: 
Tuesday, December 3 5:30pm-8:30pm
Wednesday, December 4 5:30pm-8:30pm
Thursday, December 5 5:30pm-8:30pm
PERFORMANCES:
Friday, December 6 at 7:30pm (call time 5pm)
Saturday, December 7 at 3:30pm & 7:30pm (call time 2pm)
Sunday, December 8 at 3:30pm (call time 2pm)
Friday, December 13 at 7:30pm (call time 5pm)
Saturday, December 14 at 3:30pm & 7:30pm (call time 2pm)
Sunday, December 15 at 3:30pm (call time 2pm)
---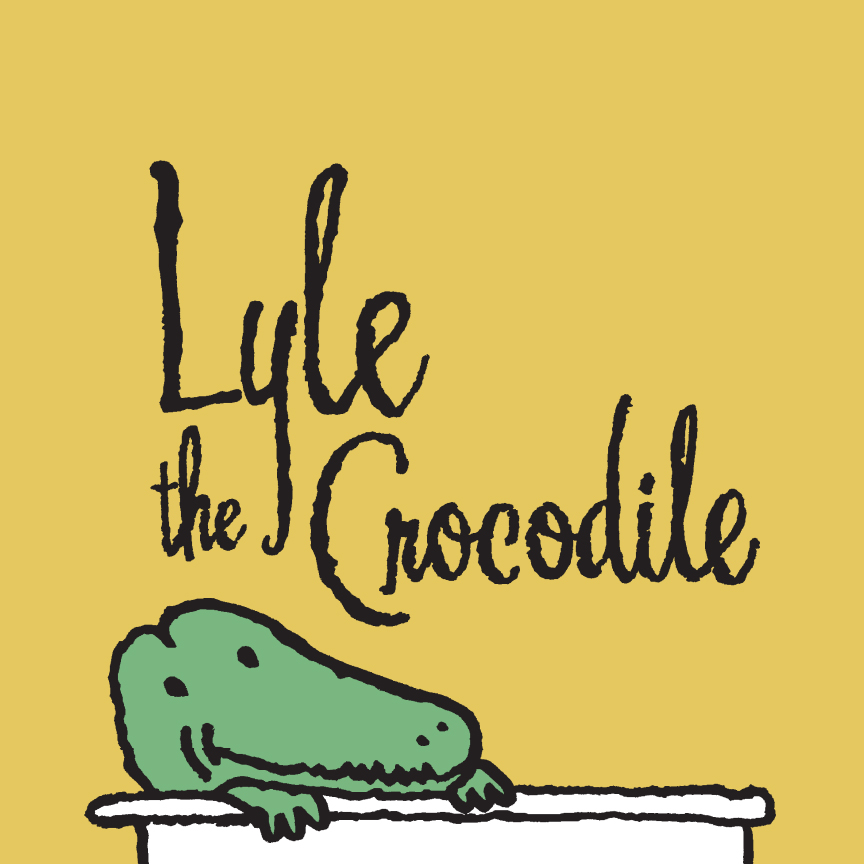 Lyle the Crocodile: The Musical
AUDITIONS: January 9 (YOUTH / TEEN)
AUDITIONS: Thursday, January 9 5:30pm-8:30pm
AGES: TBA
WHAT TO PREPARE: TBA
TUITION: TBA
REHEARSALS: Tuesdays/Thursdays
PERFORMANCES: February 28-March 1, 2020
---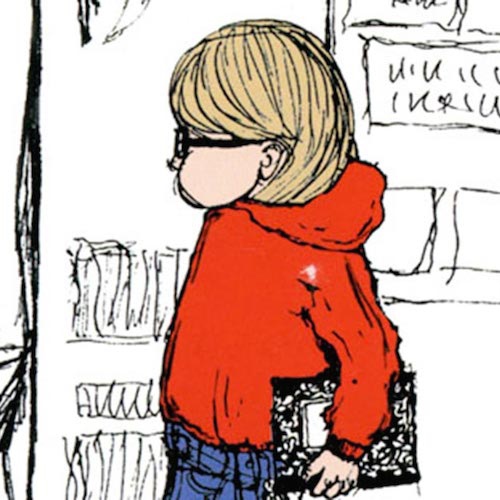 Harriet the Spy: The Play
AUDITIONS: February 1 (YOUTH/TEEN)
AUDITIONS: Saturday, February 1 9:00AM-12:30PM
AGES: TBA
WHAT TO PREPARE: TBA
TUITION: TBA
REHEARSALS: Saturdays
PERFORMANCES: April 3-5, 2020
---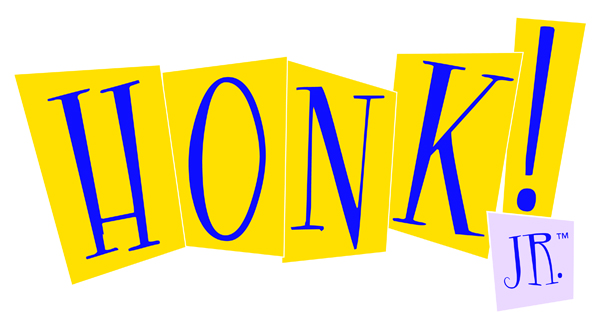 Honk! JR
AUDITIONS: February 12 (YOUTH/TEEN)
AUDITIONS: Wednesday, February 12 5:30PM-8:30PM
AGES: TBA
WHAT TO PREPARE: TBA
TUITION: TBA
REHEARSALS: Mondays & Wednesdays
PERFORMANCES: April 17-19, 2020
---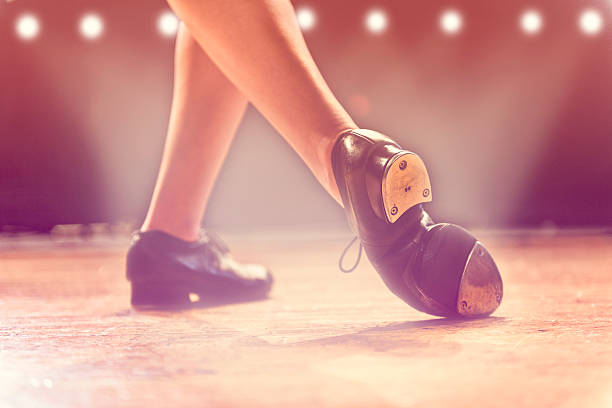 A Chorus Line: High School Edition
AUDITIONS: February 12 (TEEN/YOUNG ADULT)
AUDITIONS: Tuesday, March 3 5:30PM-9:00PM
AGES: TBA
WHAT TO PREPARE: TBA
TUITION: TBA
REHEARSALS: Tuesdays & Thursdays
PERFORMANCES: May 1-3, 2020