The Recipe for An Inspired Summer
Take one brand new space in Sugar Land Town Square.
Sprinkle in 600+ kids to participate in 20 different theatre camps.
Top it off with four amazing new productions with 2,300 in attendance.
Thanks to everyone who made this the BEST summer ever. We're just getting started. Watch this space for everything you need to know about our upcoming summer 2023.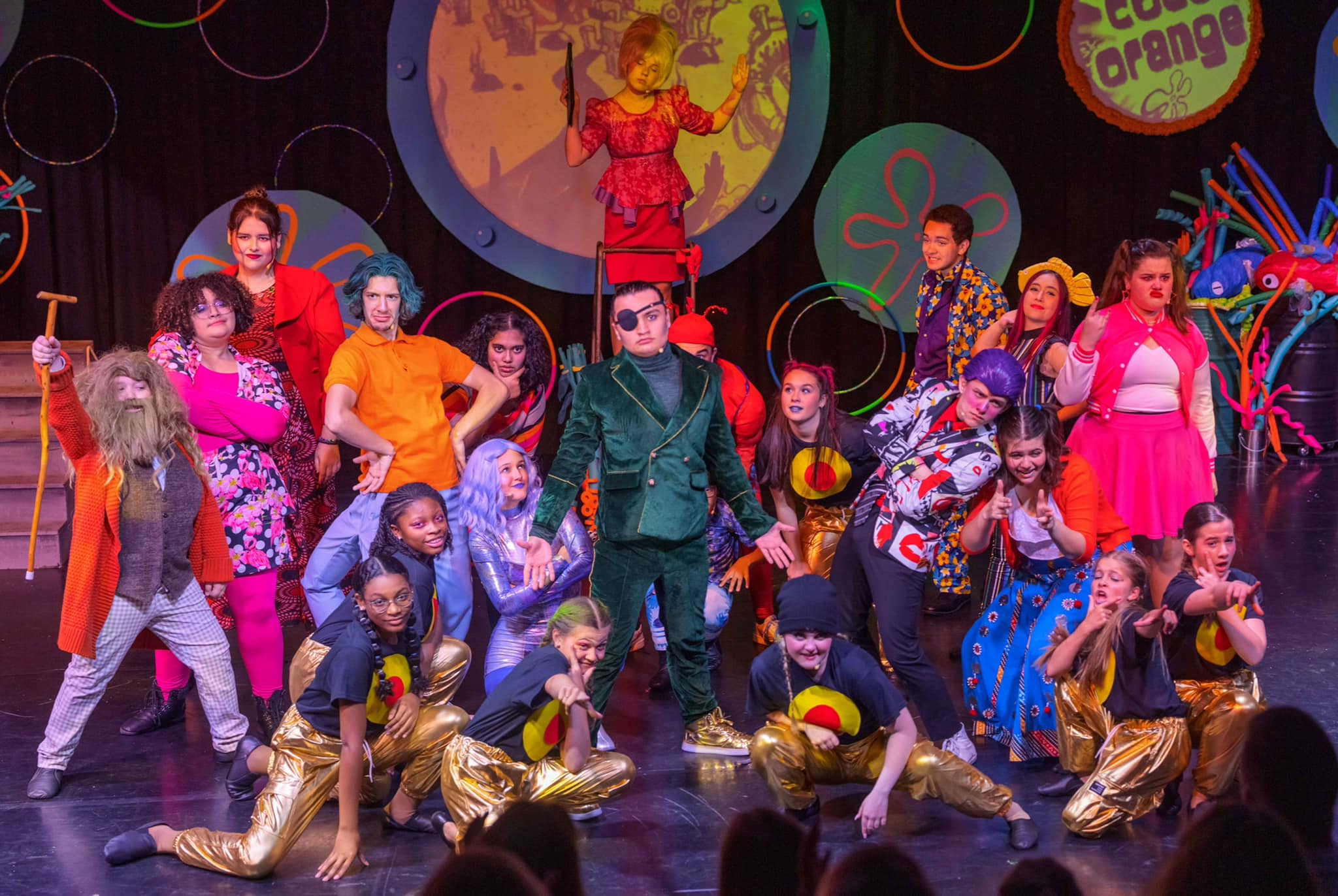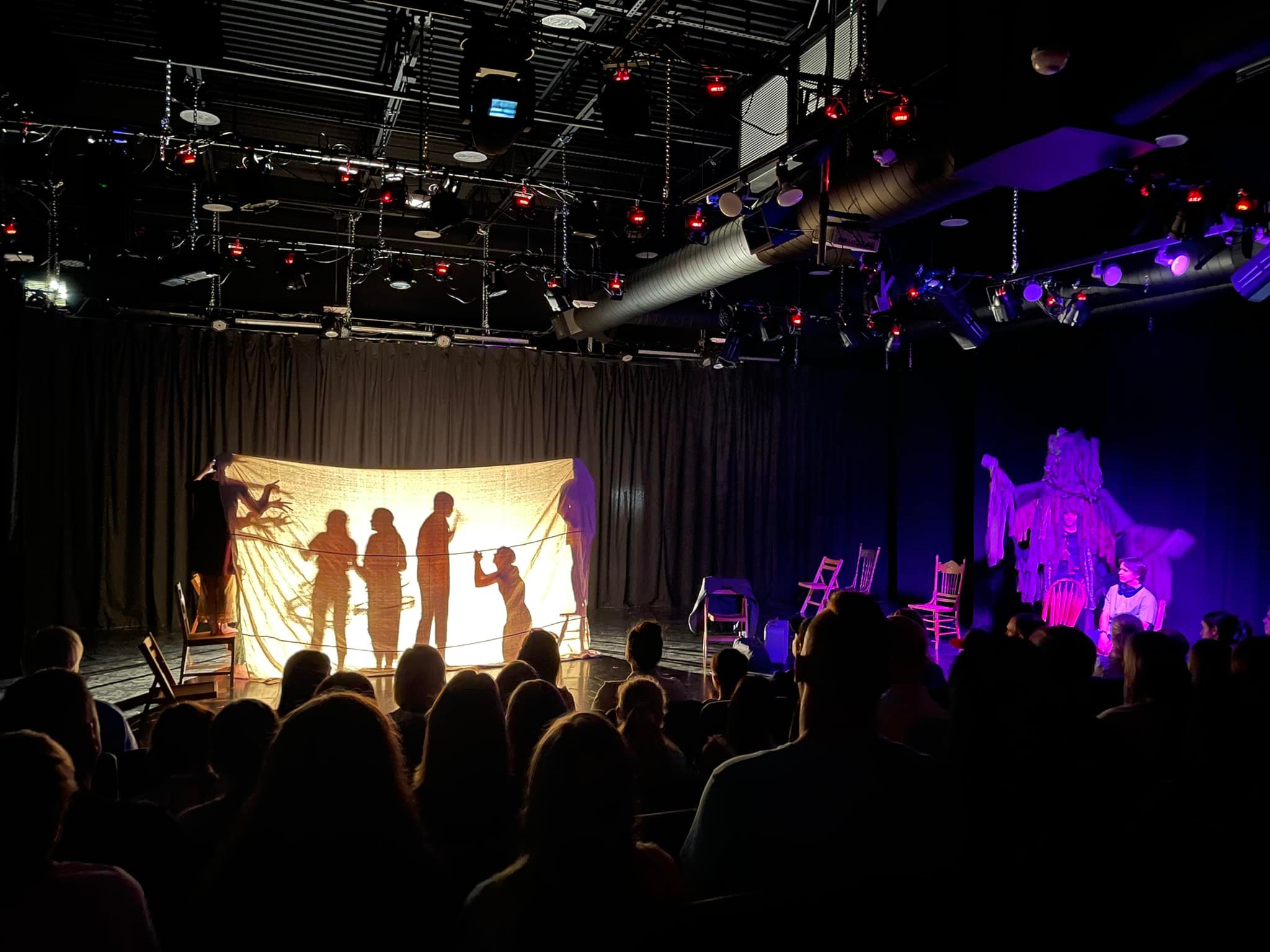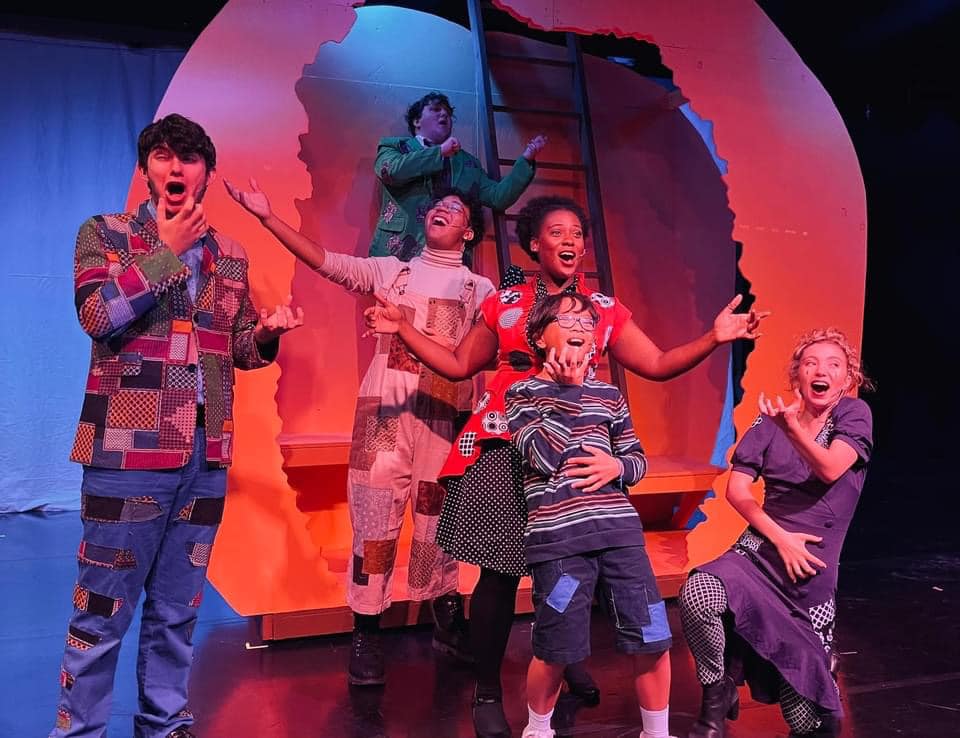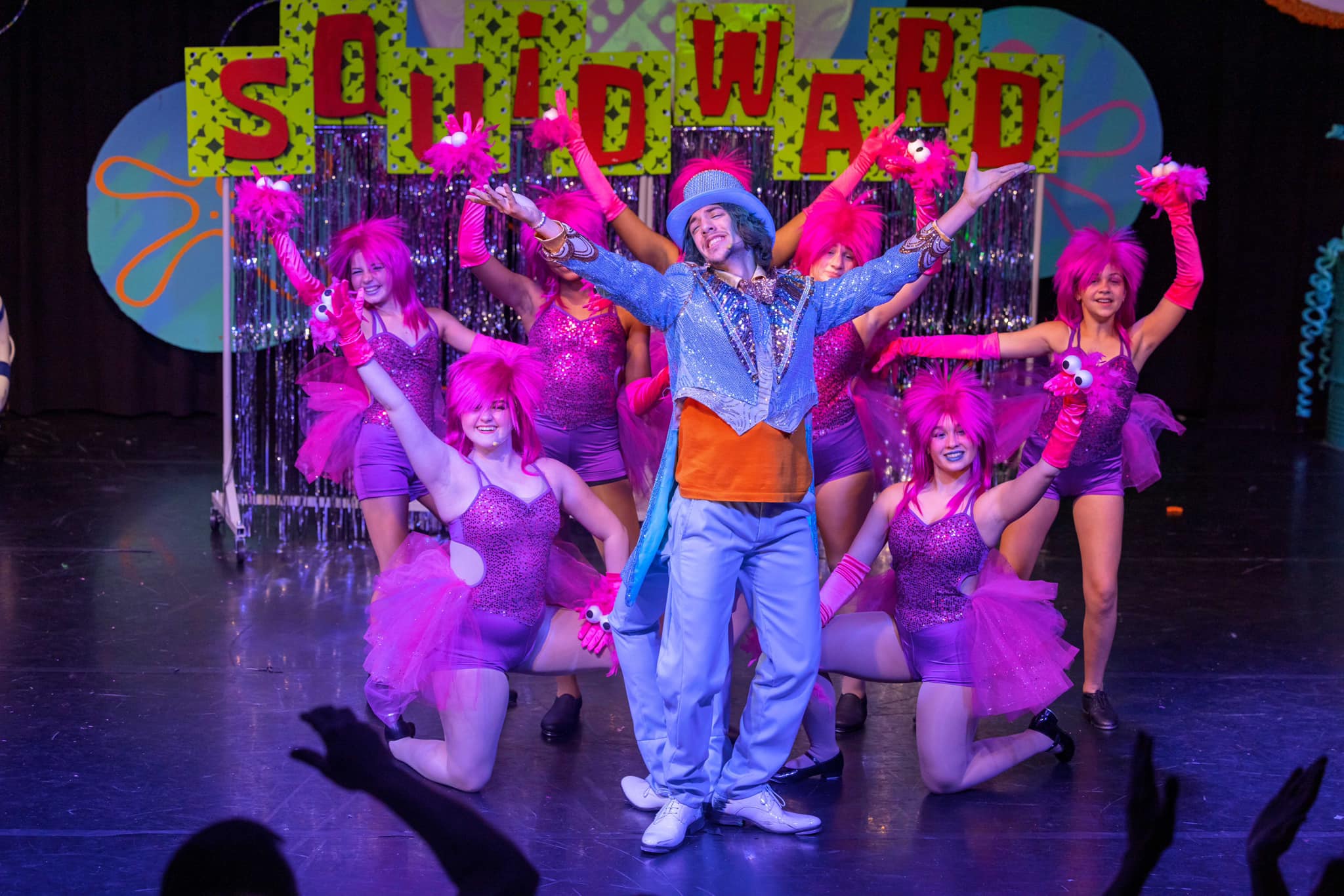 ---