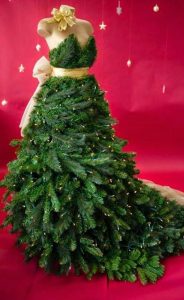 The iStage Christmas Party!
Mark your calendars.
Inspiration Stage Christmas Party
Sunday, December 18 from 6:30-9:30PM
food, games, prizes and white elephant!
Worst Christmas sweater contest. Wear a crazy Christmas sweater.
Bring a FUN white elephant gift with a $10-$15 Gift Card attached.
James & the Giant Peach Jr Travels to JTF 2017
This will be our fourth trip to Junior Theatre Festival in Atlanta! Inspiration Stage will be performing a cut from James & the Giant Peach Jr. We love JTF and all the amazing memories and friends we have made.
Don't miss out free public performance of our JTF Cut Wednesday, January 11 at 8:00pm at Inspiration Stage. Come see our iKids perform our 15 minute cut before we travel to Junior Theatre Festival in Atlanta.
Upcoming Youth Auditions
Inspiration Stage is a national award winning theatre located in the historic Sugar Land Auditorium. We have three fabulous musical auditions coming soon for Flat Stanley, Madagascar and 13 the Musical.
Our auditions are open to anyone who meets the age requirements and new talent is always welcome at iStage.
December 13 – The Musical Adventures of Flat Stanley Jr.
January 19 – Dreamworks Madagascar Jr. a Musical Adventure
February 1 – 13 the Musical
For times, ages and audition information please visit our Auditions page or email our Artistic Director mandy@inspirationstage.com