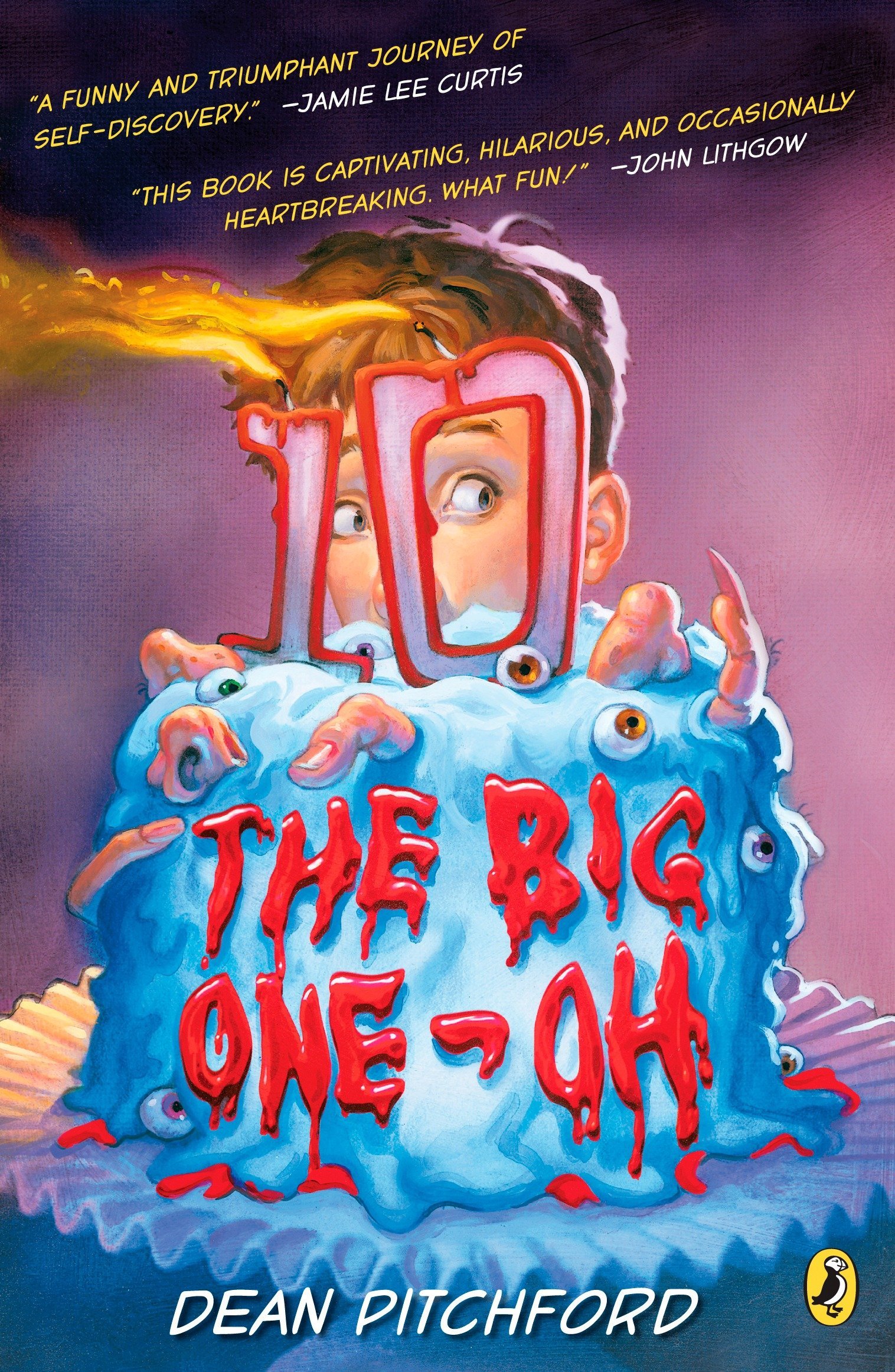 Inspiration Stage is proud to present a world premiere pilot production of a brand-new musical, The Big One-Oh JR, a musical based on the novel by Dean Pitchford. The show will be accompanied by a LIVE BAND and be viewed/worked by the authors, composers, and creators of the show from NYC!
Performances: September 6-8, 2019
Tickets on sale August 2019!
Director: Mandy Seymore-Sensat
Music Director: Benjamin Luss & Relana Gerami-Luss
Choreographer: Mandy Seymore-Sensat
Stage Manager: