October 27, 2017
Announcing the Kristin Hurter Memorial Tuition Assistance Program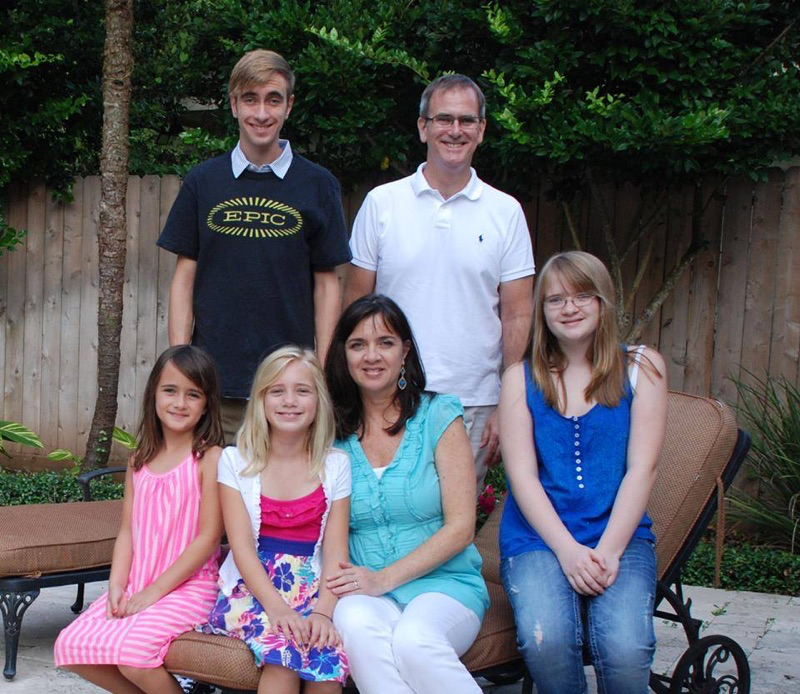 The Kristin Hurter Memorial Tuition Assistance Program is excited to announce its inaugural year for the Inspiration Stage 2017-2018 season.

Many of us involved with iStage and in the community were blessed to have known the joy of having Kristin in our lives. She touched many people of all ages, encouraging participation in the musical arts and mentoring kids through performances and musical pursuits. Her love of music and her strong desire to show youth how the arts could positively affect their lives was an inspiration to all. 

If you saw an Inspiration Stage show in the last four years, you may have seen one of Kristin and John's youngest children, Lillian or Emmeline performing. Their older children, Nick and Julia also shared Kristin's love of music.

Hoping to continue Kristin's goal of instilling the positive influence of musical arts in youth, this tuition assistance program was created to continue her vision at Inspiration Stage, helping students participate in shows and production classes when they may not be able to financially do so.

If you are interested in applying to the tuition assistance program for your child, please email Alisha McMillen at amcmillen4@comcast.net for details on requirements and the application process.