Classes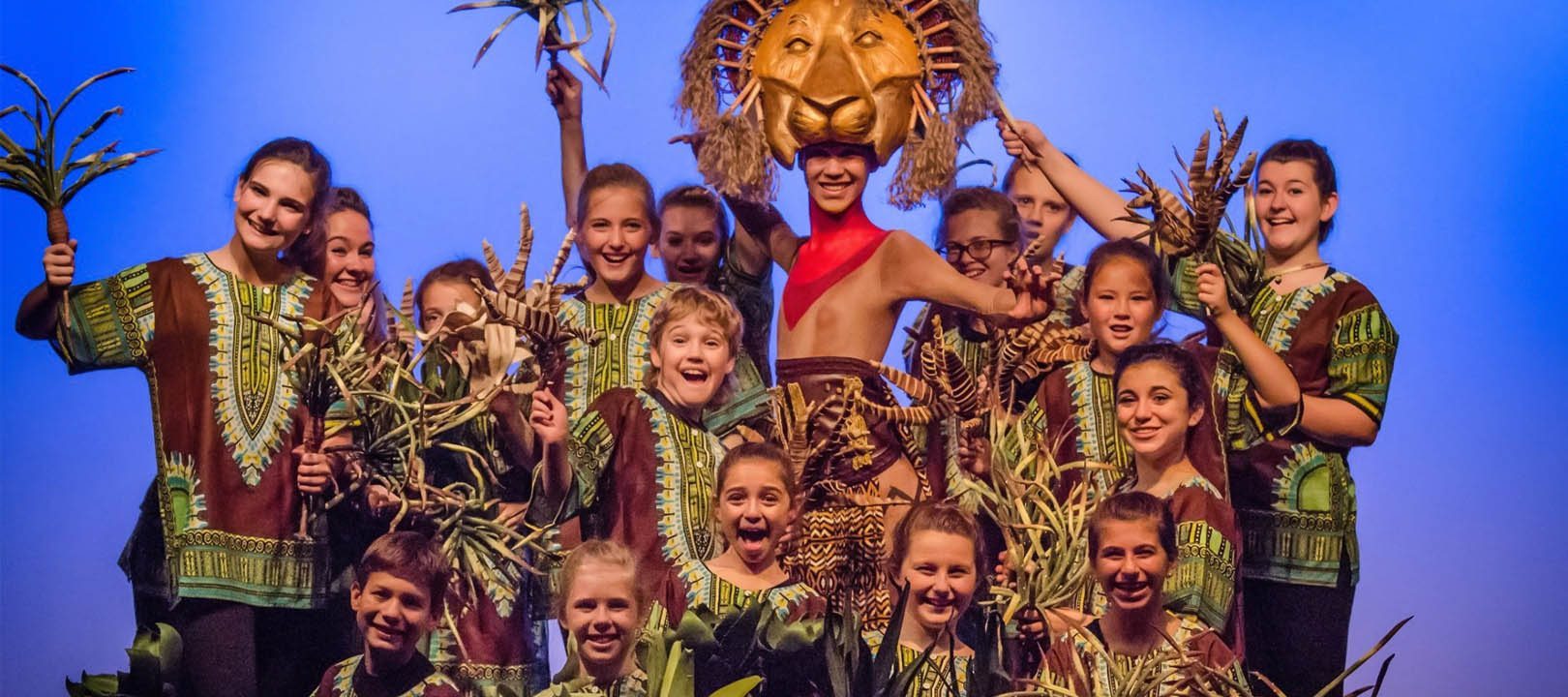 Troupe, Academy, Creative Dramatics & Production Courses!
CITY: Conservatory for Inspired Theatre Youth

This audition-only company of actors (ages 11-18) participate in our professional musical theatre training program on Monday nights for four six week sessions. They will have classes in music, voice, acting, ballet, tap, jazz, auditioning, theory and much more.

The season will conclude with a summer trip to NYC for workshops, Broadway shows, talk backs and more.

Session One – September 18-October 23
Session Two – November 6-December 18
Session Three – January 29-March 5
Session Four – April 9-May 14

Auditions are held annually around the start of each school year (typically late August) and students accepted attend all 4 sessions throughout the year. For audition and registration information, please contact sarah@inspirationstage.com

Session 4: Tuesday Creative Drama "If You Give a Mouse a Cookie"

TUESDAY CREATIVE DRAMA: "If You Give a Mouse a Cookie"

Tuesdays April 10 – May 15
4:30pm-5:20pm | Ages 3-5
Tuition – $105
Concludes with student showcase for parents on the last day of class, May 15 at 5:20pm

Who thought that one cookie could lead to so much chaos? Laura Joffe Numeroff's bestselling book comes to life when an innocent boy generously offers a cookie to a demanding little mouse. This singular action triggers a series of escalating requests that result in mayhem – and a lot of fun!

Session 4: Thursday Creative Drama "Cinderella"

THURSDAY CREATIVE DRAMA: "Cinderella"

Thursdays April 12 – May 17
4:30pm-6:00pm | Ages 4-8
Tuition – $125
Concludes with final showcase performance on the last day of class: May 17 at 6pm

Poor Cinderella is endlessly mistreated by her wicked stepmother and stepsisters, and denied a chance to go to the royal ball. With a little help from her mice friends – and a lot of help from her Fairy Godmother – Cinderella's dreams come true. She goes to the ball, meets the Prince and falls in love!

HAMILTON Master Class (Intermediate Level)

HAMILTON Master Class (Intermediate level) led by a member of the first Broadway Hamilton National Tour!

Class includes 2 hours of musical theatre dance in the style of Hamilton: An American Musical and a talkback with the Hamilton Broadway National Tour Cast Member.

Class Date/Time: Sunday, May 6 from 9am-11am
Location: Inspiration Stage (The Sugar Land Auditorium), 226 Lakeview Drive, Sugar Land

Wear clothing appropriate for dance and bring a water bottle.

Open to any student ages 9-18, tuition $75.