Classes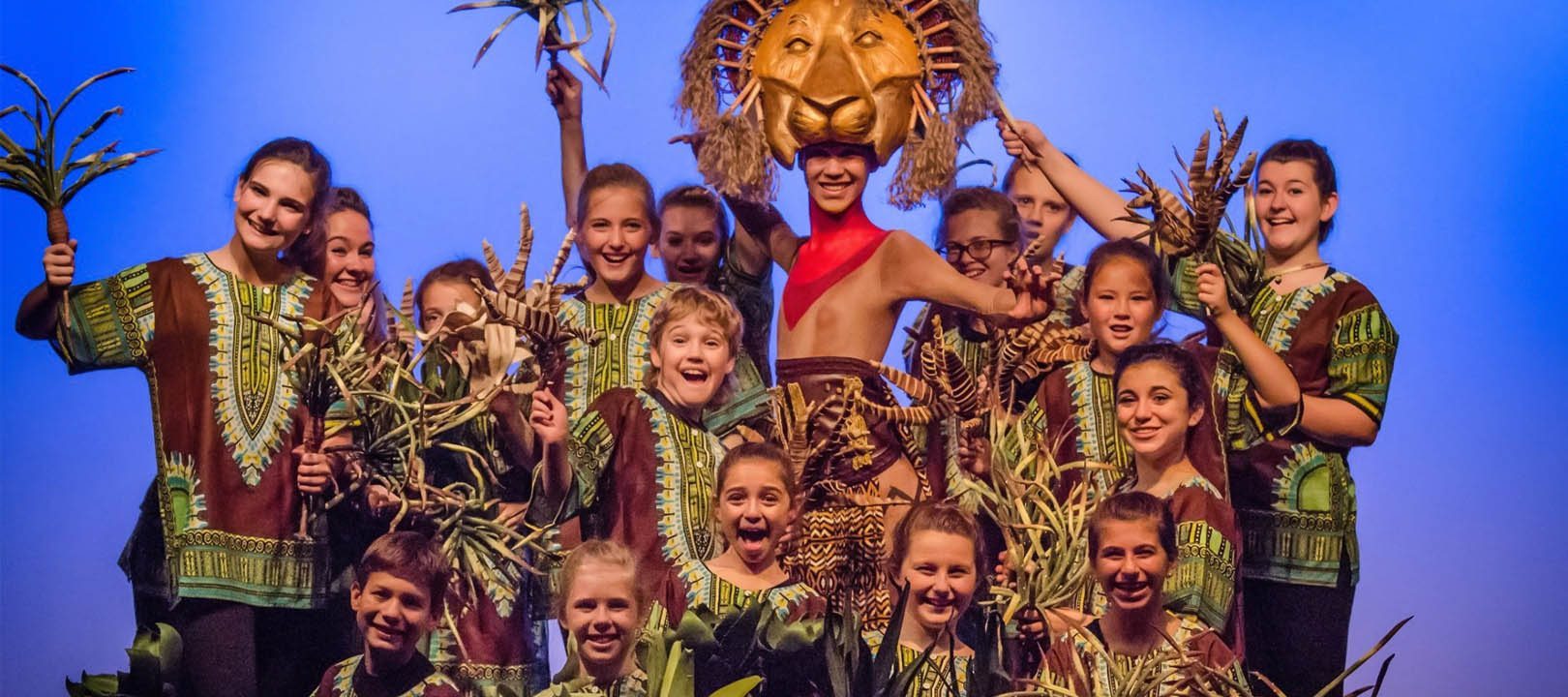 Troupe, Academy, Creative Dramatics & Production Courses!
CITY: Conservatory for Inspired Theatre Youth

This audition-only company of actors (ages 11-18) participate in our professional musical theatre training program on Monday nights for four six week sessions. They will have classes in music, voice, acting, ballet, tap, jazz, auditioning, theory and much more.

The season will conclude with a summer trip to NYC for workshops, Broadway shows, talk backs and more.

Session One – September 18-October 23
Session Two – November 6-December 18
Session Three – January 29-March 5
Session Four – April 9-May 14

For audition and registration information, please contact sarah@inspirationstage.com

Session 3: Tuesday Acting Class

TUESDAY Acting Class

Tuesdays January 30-March 6
6pm-7:30pm
Ages 9-14
Tuition $125

Our acting classes help new and seasoned actors alike explore the fundamentals of performance through improvisation activities, acting exercises, and movement/physicality. Acting classes help improve stage presence, vocalization and projection, and physical comfort on stage by rotating through different exercises, games, and activities!  Includes reading scenes and monologues from written plays to explore characterization and motivation.

Session 3: Thursday Creative Drama "Bugz"

THURSDAY Creative Drama "Bugz"

Thursdays February 1 – March 8
4:30pm-6:00pm | Ages 4-8
Performance March 8 at 6pm
Tuition – $125

There's going to be a picnic and everyone is pitchin' in… the Lady Bugs are in charge of proper etiquette, the Army Ants will handle security, the Fireflies are in charge of lighting, and entertainment will be provided by the Bumble Bees. Looks like everything is set! But what's this!?! The Stinky Bug wants to come, too! Buzz on over to the country-style hoedown and help the critters rescue the party!

Session 4: Tuesday Creative Drama "If You Give a Mouse a Cookie"

TUESDAY CREATIVE DRAMA: "If You Give a Mouse a Cookie"

Tuesdays April 10 – May 15
4:30pm-5:20pm | Ages 3-5
Tuition – $105
Concludes with student showcase for parents on the last day of class, May 15 at 5:20pm

Who thought that one cookie could lead to so much chaos? Laura Joffe Numeroff's bestselling book comes to life when an innocent boy generously offers a cookie to a demanding little mouse. This singular action triggers a series of escalating requests that result in mayhem – and a lot of fun!

Session 4: Thursday Creative Drama "Cinderella"

THURSDAY CREATIVE DRAMA: "Cinderella"

Thursdays April 12 – May 17
4:30pm-6:00pm | Ages 4-8
Tuition – $125
Concludes with final showcase performance on the last day of class: May 17 at 6pm

Poor Cinderella is endlessly mistreated by her wicked stepmother and stepsisters, and denied a chance to go to the royal ball. With a little help from her mice friends – and a lot of help from her Fairy Godmother – Cinderella's dreams come true. She goes to the ball, meets the Prince and falls in love!